MEDITERRANEAN SALAD "ISABEL"
New
Fresh Mediterranean salad from Isabel brand, a ready-to-eat product. It was chosen product of the year in 2015 for its flavour and quality.
Availability date:
Descripción
The kilo comes to 11.92 €.
Content: 250 g
Brand: Isabel
Specifications: -
Ingredients and allergens:
Mixture of vegetables (70%): carrot, red pepper, peas and onion; tuna (20%), olive oil (3%), sunflower oil, vinegar, water, sugar, salt, natural flavour and thickener (guar gum). Gluten-free and lactose-free.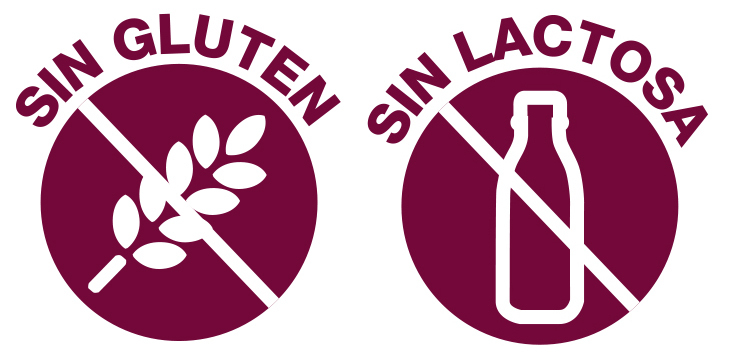 Nutritional information (100 g):
Energy: 422 kJ / 102 kcal
Fat: 5.7 g
of which saturated: 0.7 g
Monounsaturated: 2.5 g
Polyunsaturated: 2.4 g
Carbohydrates: 5.9 g
of which sugar: 3.4 g
Dietary fibre: 2.0 g
Proteins: 5.7 g
Salt: 1.2 g