RUFFLES XL HAM FLAVOUR 295gr
New
NOW VERSION XL!
If you like ham you are in luck because now you can share this great bag in a saving format and with easy closing.
Availability date:
Descripción
Content: 295gr
Brand: Ruffles; PepsiCo Foods
Specifications: -
Ingredients and allergens:
Potatoes, vegetal fat, aroma of ham [lactose, flavour enhancers (monosodium glutamate, disodium inosinate and guanylate), flavouring substances, hydrolysed soy protein, cheese powder, smoke flavour], salt. Without gluten.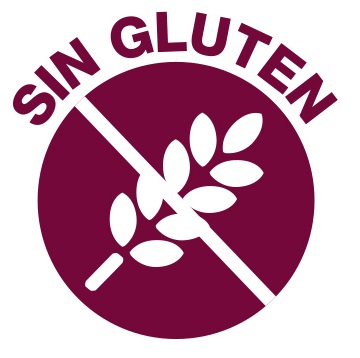 Nutritional information (100 g):
Energy: 2200 kJ / 530 kcal
Fat: 34 g
of which saturated: 15 g
Carbohydrates: 49 g
of which sugar: 3 g
Dietary fibre: 4 g
Proteins: 6.5 g
Sodium: 0.8 g