MEATBALLS WITH PEAS "SPAR"
New
This product contains a delicious serving of meatballs with peas, a ready-to-eat product of excellent quality. Enjoy this traditional recipe that you only have to heat 5 minutes.
Availability date:
Descripción
The kilo comes to 4.69 €.
Content: 415 g
Brand: Spar
Specifications: -
Ingredients and allergens:
Meatballs (56%) (meat mechanically separated from chicken, water, beef, lean pork, textured soy flour, liquid egg, potato starch, salt, garlic, white pepper and nutmeg), sauce (water, onion, sunflower oil, corn starch, tomato, salt, paprika, garlic and parsley), peas (3%) and red pepper (0.5%). Without gluten.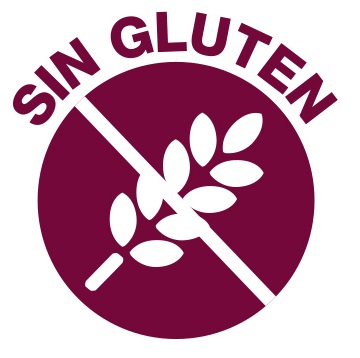 Nutritional information (100 g):
Energy: 610 kJ / 146 kcal
Fat: 9.8 g
of which saturated: 3.47 g
Carbohydrates: 7.8 g
of which sugar: 1.3 g
Proteins: 6.5 g
Salt: 0.8 g