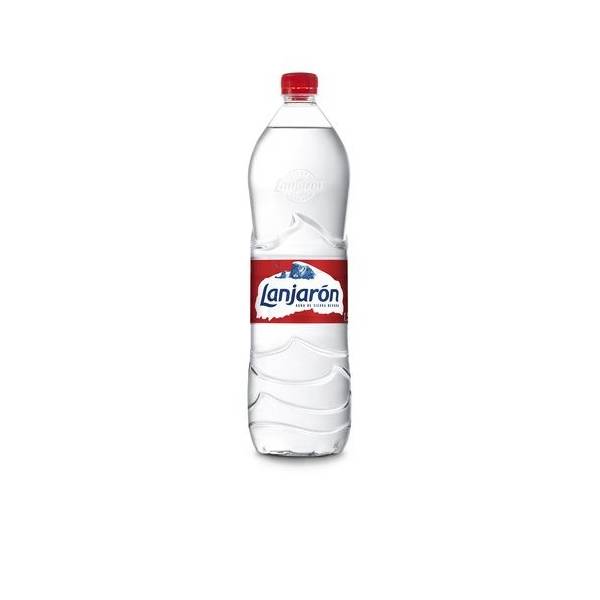 View larger
NATURAL MINERAL WATER LANJARON 1500ML
New
Keep your body hydrated with Lanjarón natural mineral water.
Lanjarón water, extracted from Granada springs, is one of the most consumed in Spain due to its weak mineralisation.
Availability date:
Descripción
The litre comes to 0.63 €.
Content: 1.5 litres
Brand: Danone
Specifications: protect from sunlight and aggressive odours. Store in a clean, dry and cool place.
Ingredients and allergens:
Composition (in mg/l): Bicarbonates 108 · Calcium 28.9 · Magnesium 11.4 · Sodium 5.9. Conductivity (uS/cm) 200 (CNTA-2018).
Reviews
No customer comments for the moment.