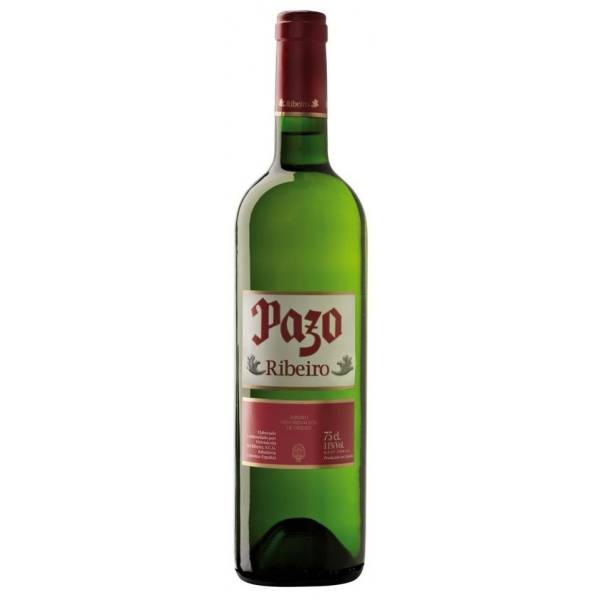 View larger
PAZO white wine -D.O. Ribeiro- (75 cl)
New
The Pazo is a young white wine, with D.O. Ribeiro. It is a wine that goes very well with white fish, blue or seafood. You can also accompany it with traditional creams or soups.
Content: 75 cl
Origin: Ribadavia, Ourense, Spain
Winery: Bodegas Viña Costeira
Alcohol content: 11%
Availability date:
Descripción
The Vitinicola del Ribeiro Winery was established in 1968, and only two years later released the first vintage of Pazo, the first Ribeiro wine bottle and labeled.
At the same time, the winery took steps to improve the wine of the region by recovering dindigenous quality varietals that created the best wines, and also by modernizing the production techniques. 
Composed of 100% Treixadura, Pazo displays soft herbal notes complemented by lychee, pear, and citrus fruit.  A beautiful balance between the vibrant fruit and crisp acidity makes this a lively, refreshing wine that is the perfect accompaniment to all types of light seafood dishes.
Maximum 10 bottles per order.
Reviews
No customer comments for the moment.