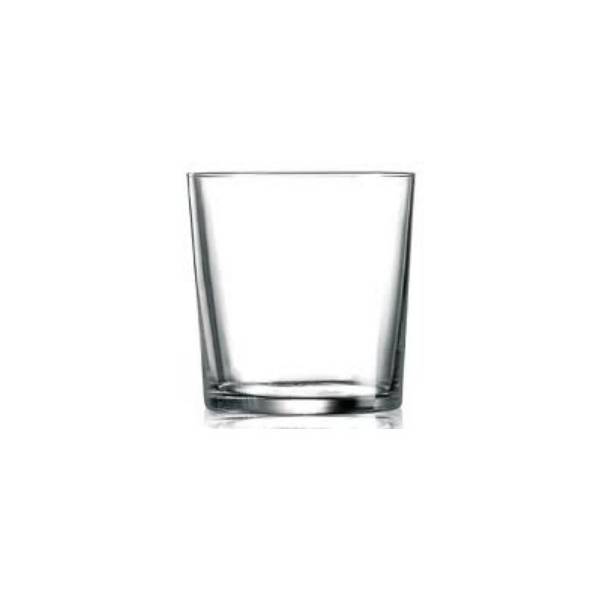 View larger
BEER GLASS
New
Beer in bars are normally served in glasses like this.
Height: 9 cm
Thickness: 2 mm
Diameter: 8,4 cm
330ml
Availability date:
Descripción
They are very practical as you can put them into dishwasher with no problem.  Many homes have also this glasses for water.  You can have this glasses used with water and the small version for wine, they have a spanish character with them.  We also have available glasses for Sidra!
Reviews
No customer comments for the moment.