OLIVES GAZPACHA "SPAR"
New
The Gazpacha olive is a mixture of chamomile olives with vegetables such as carrot, garlic, pickle and chilli pepper. It is traditional of the Mediterranean area. Does not contain gluten.
Availability date:
Descripción
The kilo comes to 5.13 €.
Content: 380 g
Brand: Spar
Specifications: -
Ingredients and allergens:
Fruit and vegetables (whole Manzanilla olive, red pepper, garlic, pickle, carrot, onion, chilli pepper), water, vinegar, salt, antioxidant (E300), preservatives (E202 and E211), acidulant (E330) and paprika. Contains sulfites. Does not have gluten.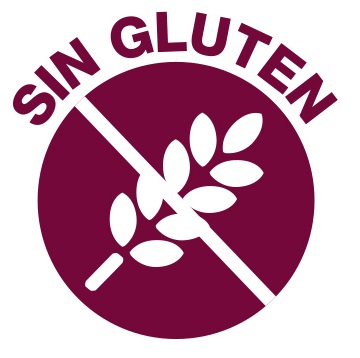 Nutritional information (100 g):
Energy: 498 kJ / 121 kcal
Fat: 11.5 g
of which saturated: 2.8 g
Carbohydrates: 1.3 g
of which sugar: 0 g
Dietary fibre: 3.3 g
Proteins: 1.4 g
Salt: 3.6 g